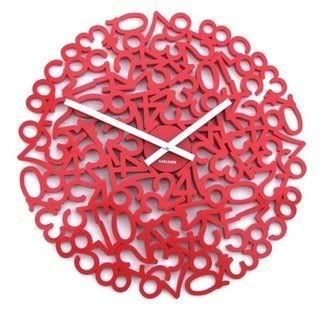 I shouldn't of left you...without a dope beat (read) to step to...
It's only been a couple days, but in the world of blogging thats like 6 months. I've been
lazy and
traveling and kinda just dropped the ball. But I'm going to pick it back up and run with it like Marion Jones. Wait...nevermind. Anywho, let me give a small update:
1. I got a new hairstyle, but it wasn't what I envisioned. Whatever.
2. I got through security at the airport with an expired passport and no drivers license (wth). But I left, got the license I intelligently forgot and came back - legally. (The day after that incident
this
came out. The jokes write themselves.
3. I was reminded how much I hate flying.